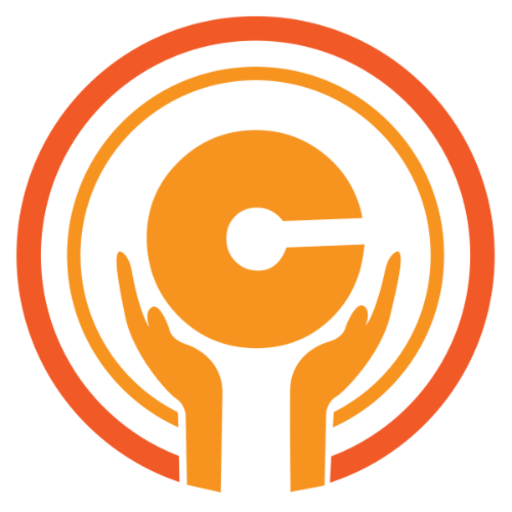 In a nutshell, commoonal is an app that facilitates peer-to-peer donations between you and your community, while trying to bring more social responsibility and empathy into our lives and emphasizing that we are all part of a larger community.
Donating directly to a real person on commoonal clarifies whom you're helping, making tangible connections between donating and the people those donations impact.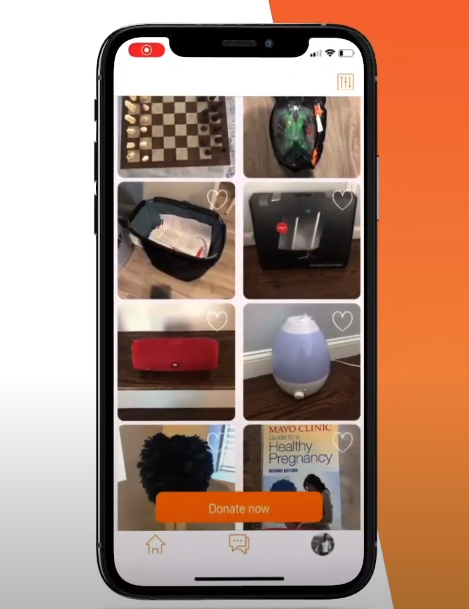 You can browse through the items other users have posted, find an item you're interested in, mark it as a favorite or view its details, and start a conversation with the owner.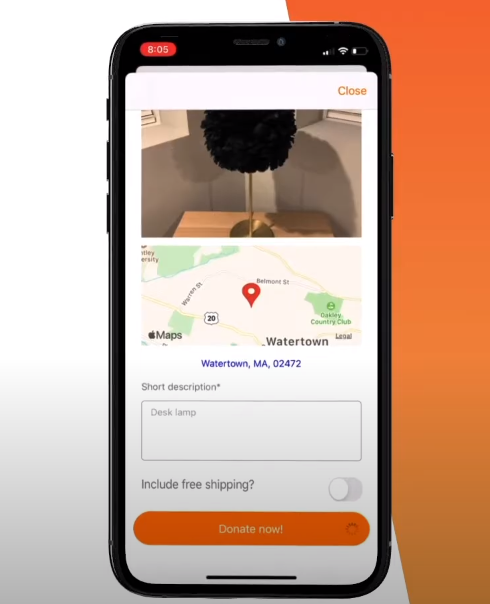 You can list your unwanted items (cluttering your basements, attics or garages) in as simple as snap (a picture), type (a description) and post.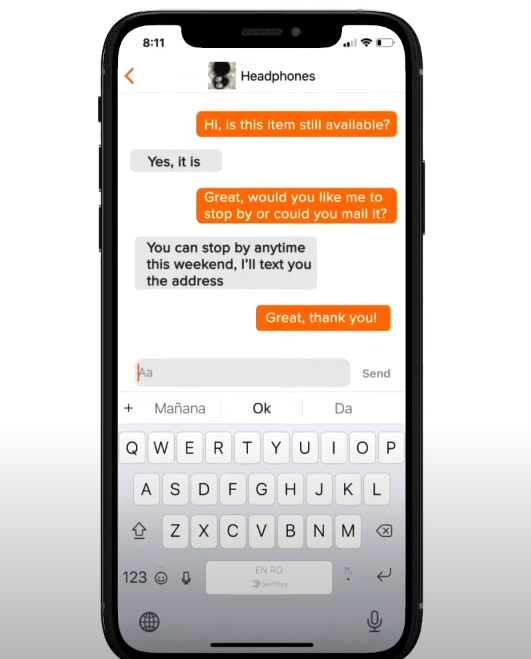 Always use the app's messaging system to communicate with other users. Once you have agreed to donate/receive an item, you have the options of using regular mail or meeting in person. If you meet in person, please exercise caution and common sense.
We basically started from the idea of reusing and recycling toys that kids have either outgrown or got bored of. We looked at the volume of new toys being sold in the US every year (around $22 billion for the past few years) and then we looked at the number of children living in poor families (around 14.7 million or 19% of the total children in the US) or extremely poor families (around 6.5 million or 9%).And that's how commoonal was born.
Besides bootstrapping, we also started a GoFundMe Campaign to help us alleviate some of the startup and app developing costs. And we started it around the Holidays in 2017, because that time of year highlights the spirit that should drive each and every one of us throughout the year, it embodies the very idea behind our app: sharing. Even though the Holidays are a time to rejoice and be thankful, we easily lose sight of the true meaning of the holiday season: it's about more than Santa,gifts and Christmas movies, it's the perfect opportunity to cultivate an attitude of gratitude and generosity. From gratitude springs not only an enhanced appreciation for our own blessings but also a desire to pass such blessings along to others - the heart and soul of purpose.
If this resonates with you, please download our app and be commoonal (we spell it differently because of, well…technical reasons!). You can also support us by visiting our GoFundMe page and donating. The app is free to download and use, and there are no ads on it, so we only rely on bootstrapping and the goodwill of our donors. Thank you!